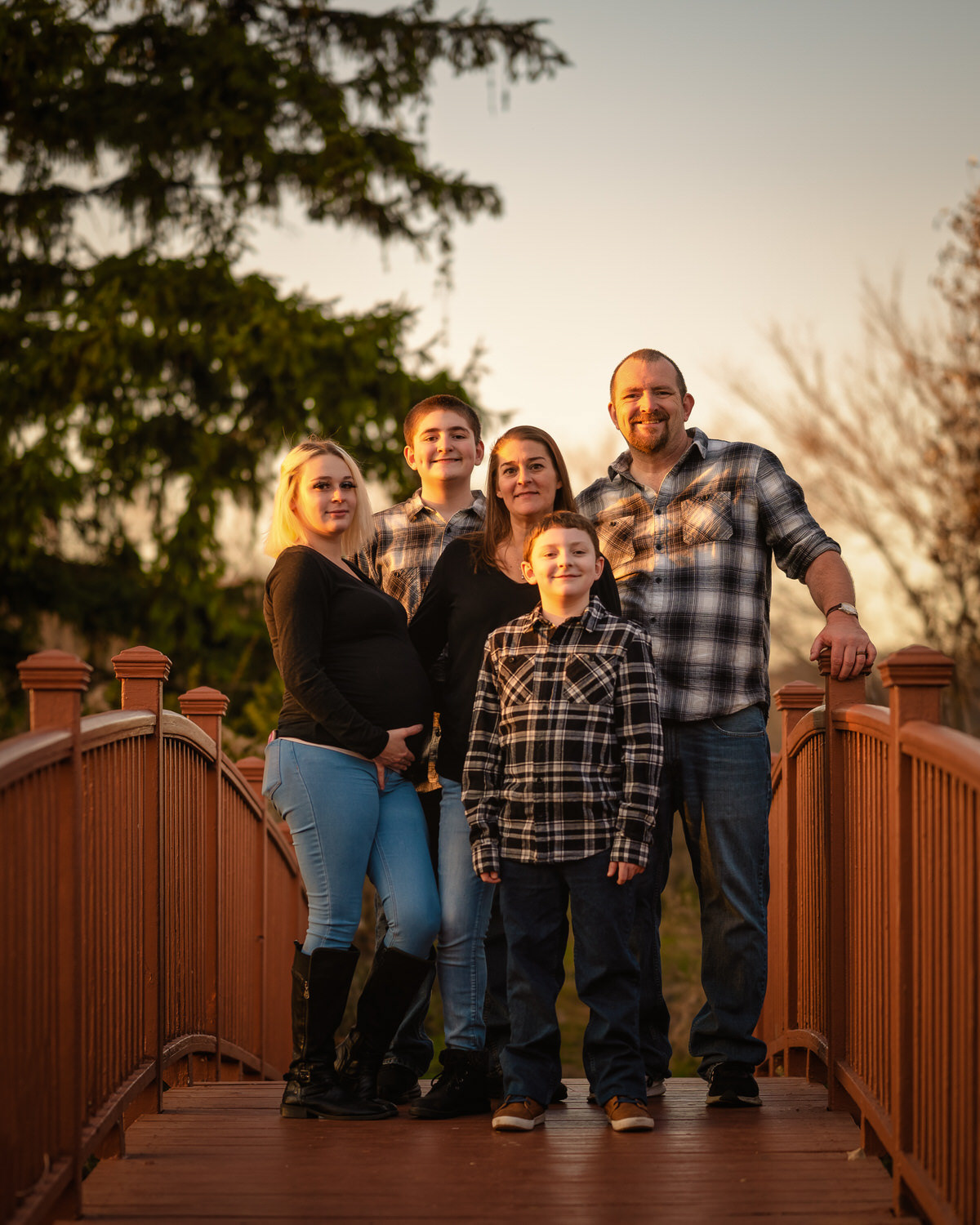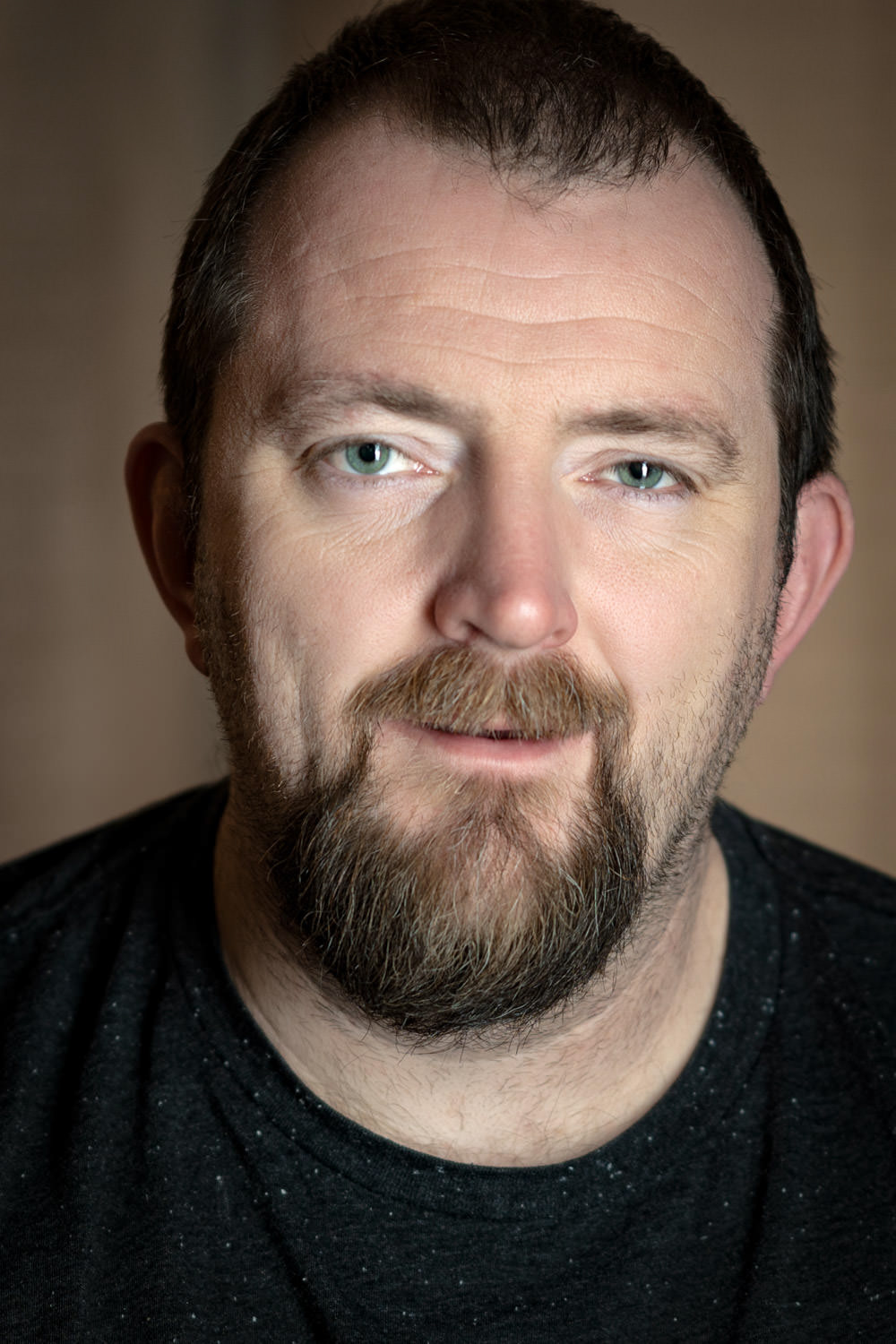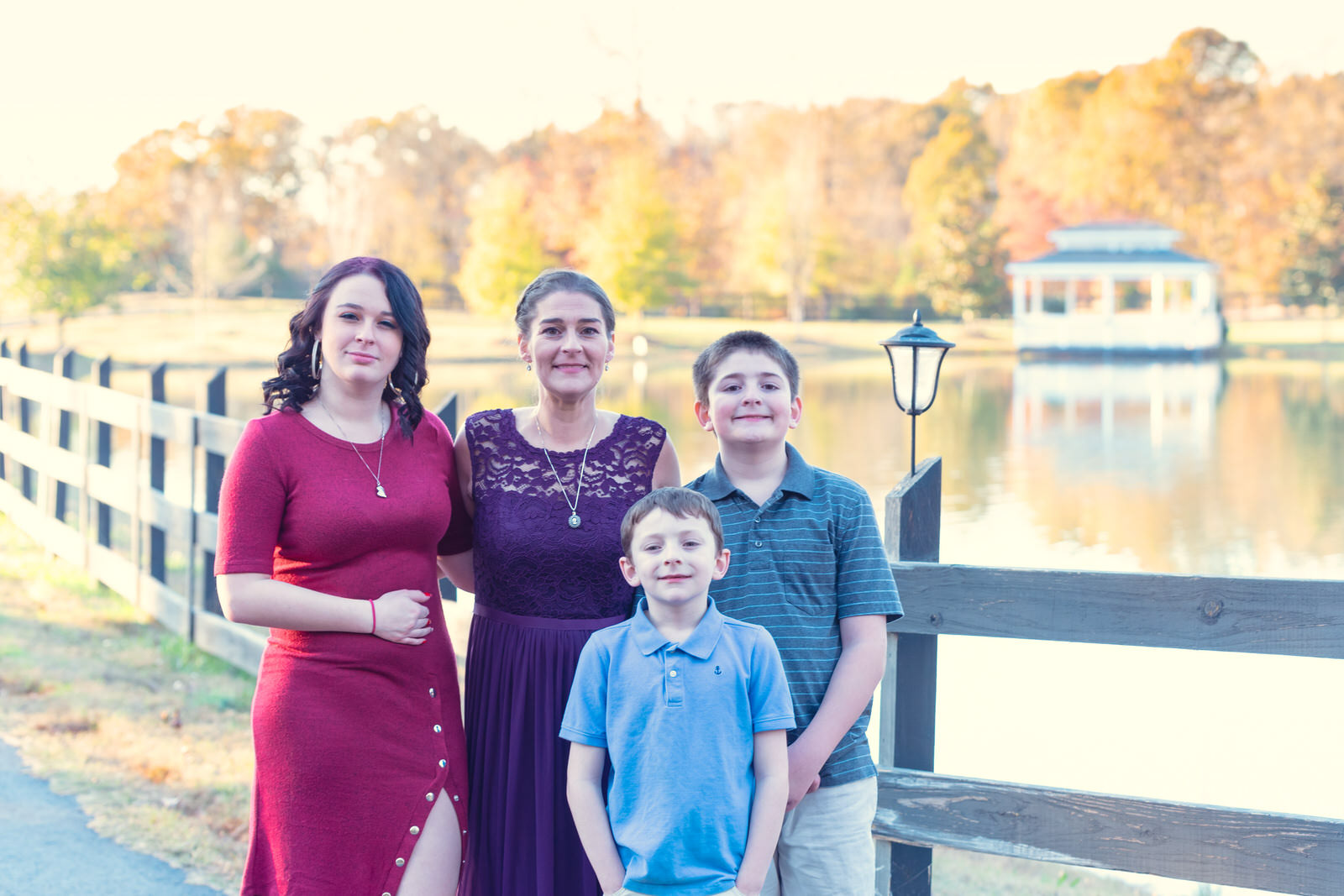 Hello and thank you for visiting my website. 
I am a photographer based in Sharon, Wisconsin.  I would love to serve your photography needs here in southern Wisconsin or northern Illinois.
I enjoy many genres of photography including weddings, sports, senior and family portraits.  I was bitten by the photo bug at an early age, when I would "borrow" my mother's Kodak 126 film camera to take pictures of the world around me.  
I am married and have three wonderful kids who mostly tolerate me chasing them around with my camera.  I also enjoy woodworking and classic cars as hobbies.
My goal is to create photos of your special event or of a moment in time that you will cherish and enjoy for years to come.  Please contact me below and we'll get started preserving those memories.